Bayside
See our full range of classes for Kids, Families and Everyone at our Bayside Location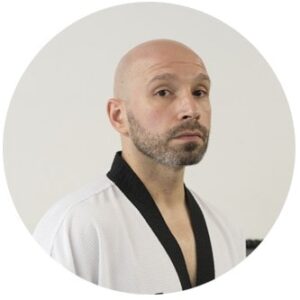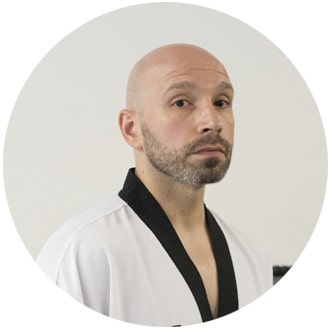 Master Joseph Lupo, Jr.
About NYBBC Bayside
New York Black Belt Center (NYBBC) opened in 2010, as the headquarters of the NYBBC locations. Under the guidance of owner, Master Joseph Lupo Jr., NYBBC has gained a stellar reputation as one of the leading Martial Arts facilities in the surrounding Queens area. With more than 30 years of Taekwondo experience, Master Joe has always put his love and passion for the art before everything. Under the tutelage of Grandmaster Moonsung Lee and his father, Master Joseph Lupo Sr., Master Joe was taught the importance of humility, hard work, family, and self-discipline, which he applies to every class he teaches. The dojang provides top of the line training equipment for all students from its Dollamur flooring to Daedo Electronic Sparring Equipment.
The quote "A leader leads by example, not by force"- by Sun Tzu, has been the dojang's mantra since day one and will continue to be for the future of the school. Master Joe treats all of his students with respect and teaches them to do the same towards others, making the world a better place, one Taekwondo student at a time.